GranCorp is actively looking for further real estate acquisitions in the Pacific Northwest. We currently specialize in multi-family properties.
Current Projects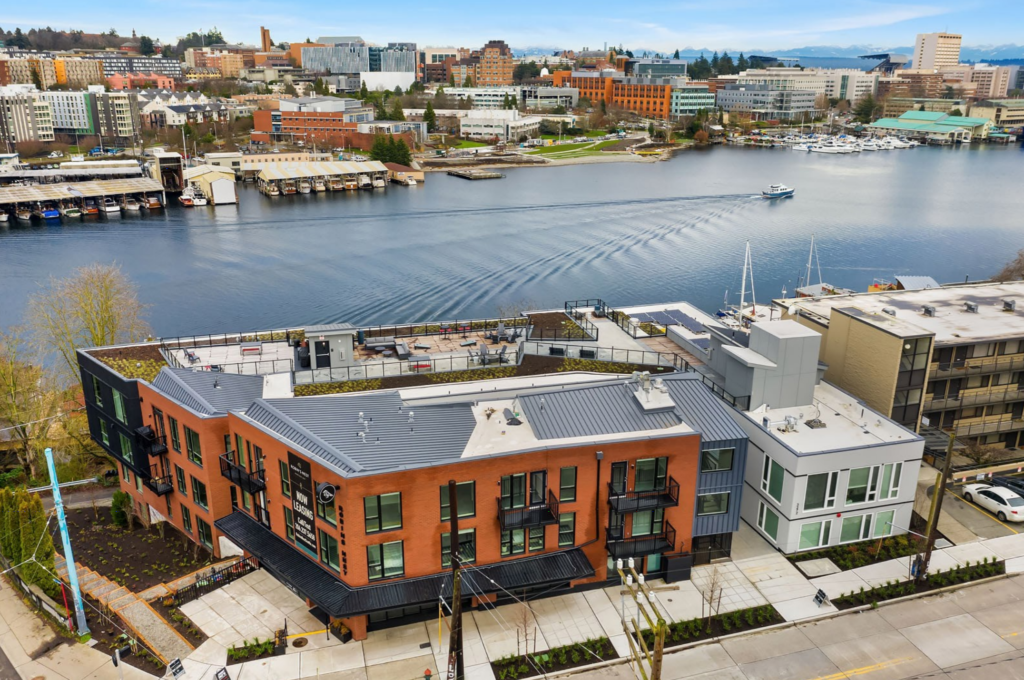 Robin's Nest Apartments 
2020 NAIOP Finalist: Multi-Family Residential Development of the Year: Fewer than 100 Units
Robin's Nest is a boutique 61 unit apartment complex in the heart of Seattle's beautiful Portage Bay. The building opened in November 2019 and units have great water views over the canal between the University of Washington and the Portage Bay area. The site is well known in Seattle as the original Red Robin restaurant location, although the building is now home to Johnny Mo's Pizzeria.
---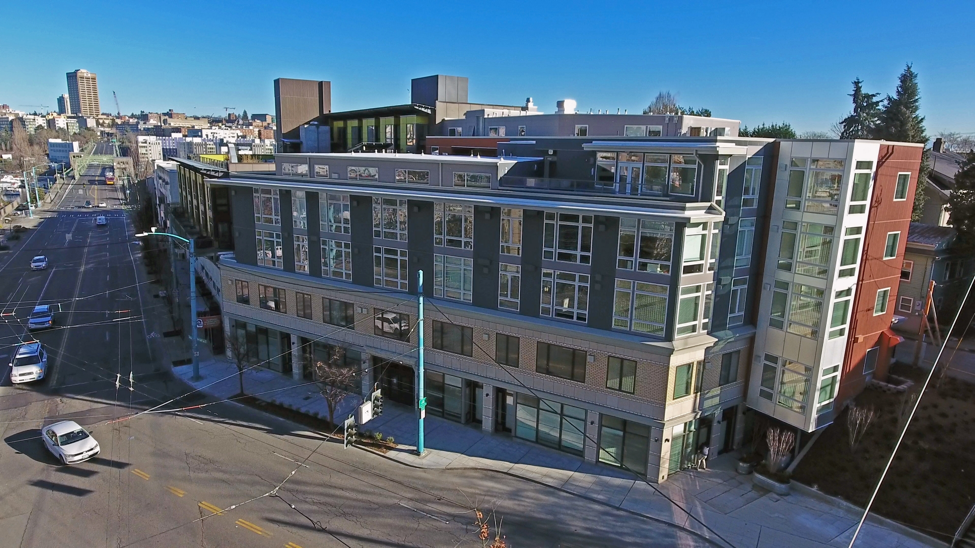 A.W. Larson Building
This 50 unit apartment complex was completed in December 2016. It is located on the popular Eastlake Ave E.
---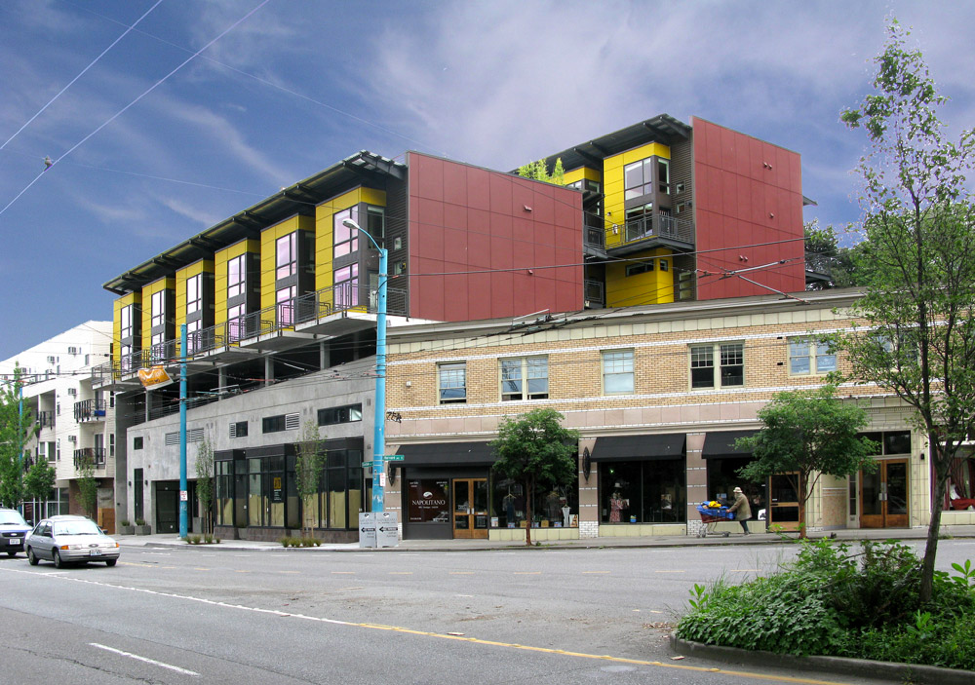 Union Bay Lofts
This 18 unit townhome project was built in 2007 as a condominium but was kept as an apartment building. The units are large, 1,180 sq. ft, and the building has ample secured parking for the units, as well as plenty of regular parking for the two retail outlets on the ground floor. It is connected to the A.W. Larson building via the parking garage.
---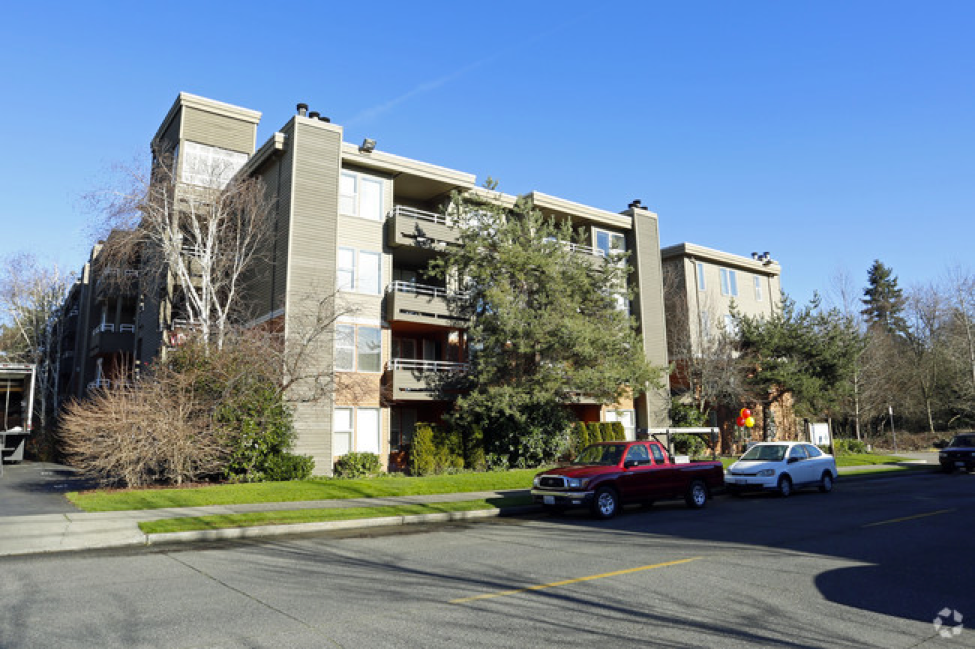 Westwood Court Apartments
This building was built in 1989 and contains one and two bedroom apartments. It is located in West Seattle, across the street from the Westwood Mall.
---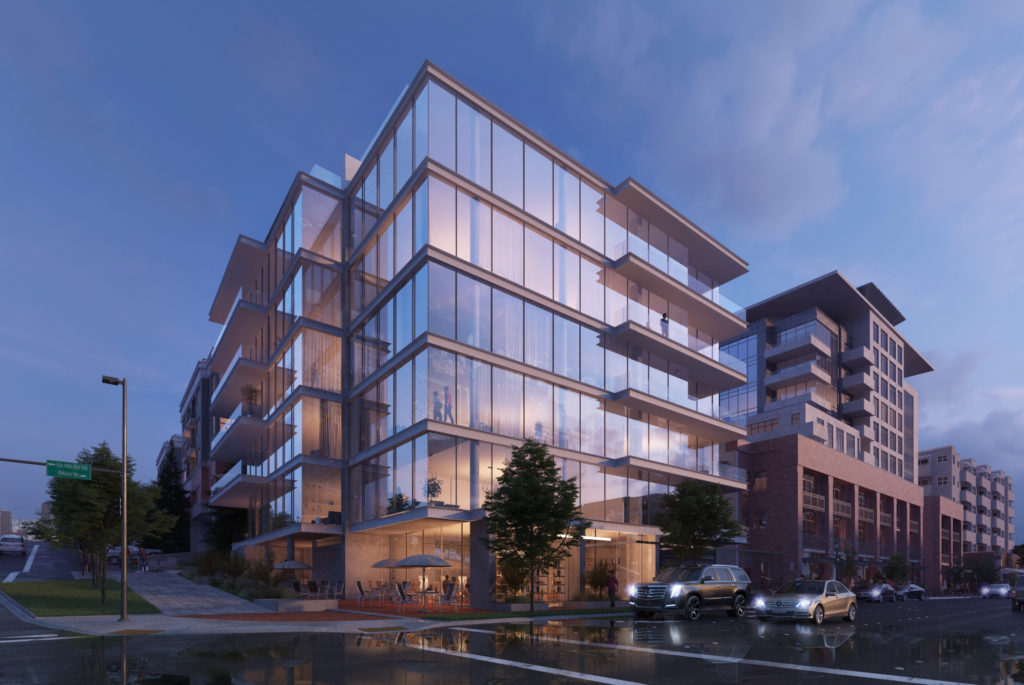 8 100th Ave NE, Bellevue, WA
This is a luxury condominium development site currently under construction. Located in Old Bellevue on the corner of Main and 100th across from the new Bellevue waterfront park. 
---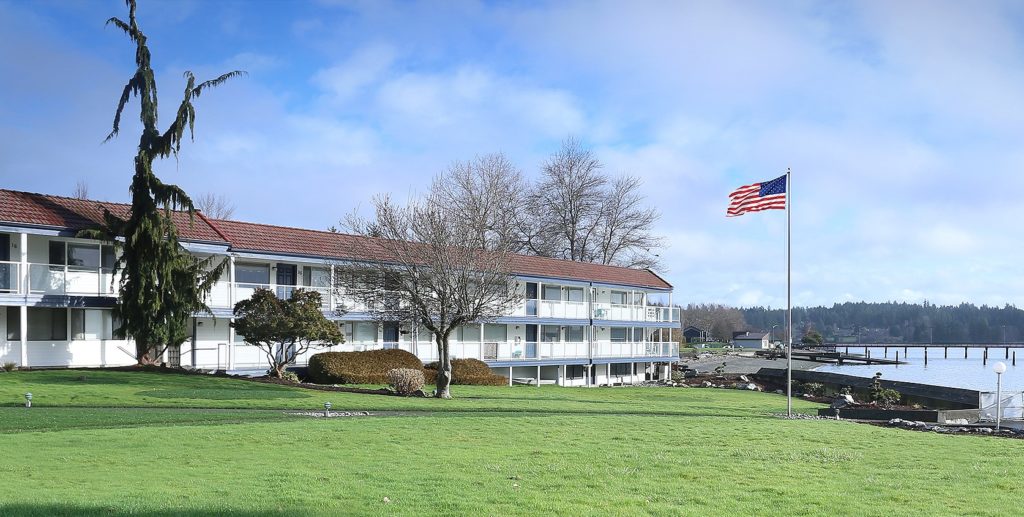 Silverdale Shores Apartments
This 44 unit, 2.1 acre waterfront project was acquired in December 2018 and is located in Silverdale, WA next to the local waterpark, marina, and Old Town.  The property is currently undergoing a complete renovation on both the exterior as well as the interior. Interior renovations are expected to be completed in 2021 and all renovated units completed to date have been currently leased.
---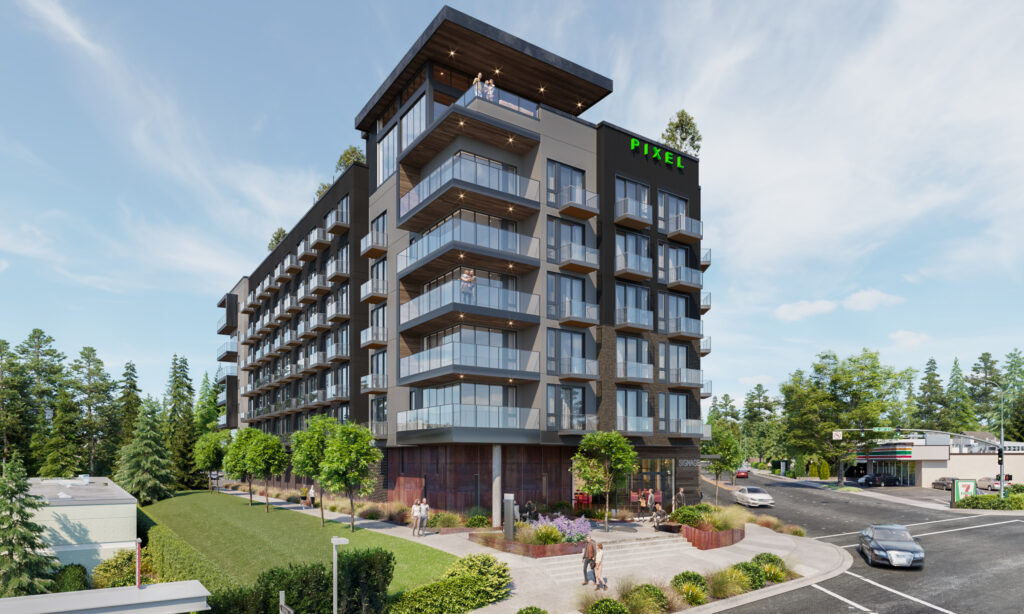 Pixel Apartments Bel-Red
Pixel Apartments is a 179 unit project under development located between the Microsoft Redmond campus and the up-and-coming Spring District in Bellevue. The property has excellent access to public transit and is very close to the Redmond Link Light Rail station. Grancorp is a 50/50 partner on this project, which is currently in the entitlement and development phase with the City of Redmond. Construction is expected to start in 2022.
---
Sola Aparments Eastlake, Seattle
Sola Apartments is a 71 unit project under development located in the heart of the Seattle's vibrant Eastlake neighborhood. The property is well situated next to local public transportation to South Lake Union and will include on-site parking. Grancorp is the lead developer and a 50/50 partner on this project, which is currently in the entitlement phase with the City of Seattle. Construction is expected to start in 2023.
---
Past Projects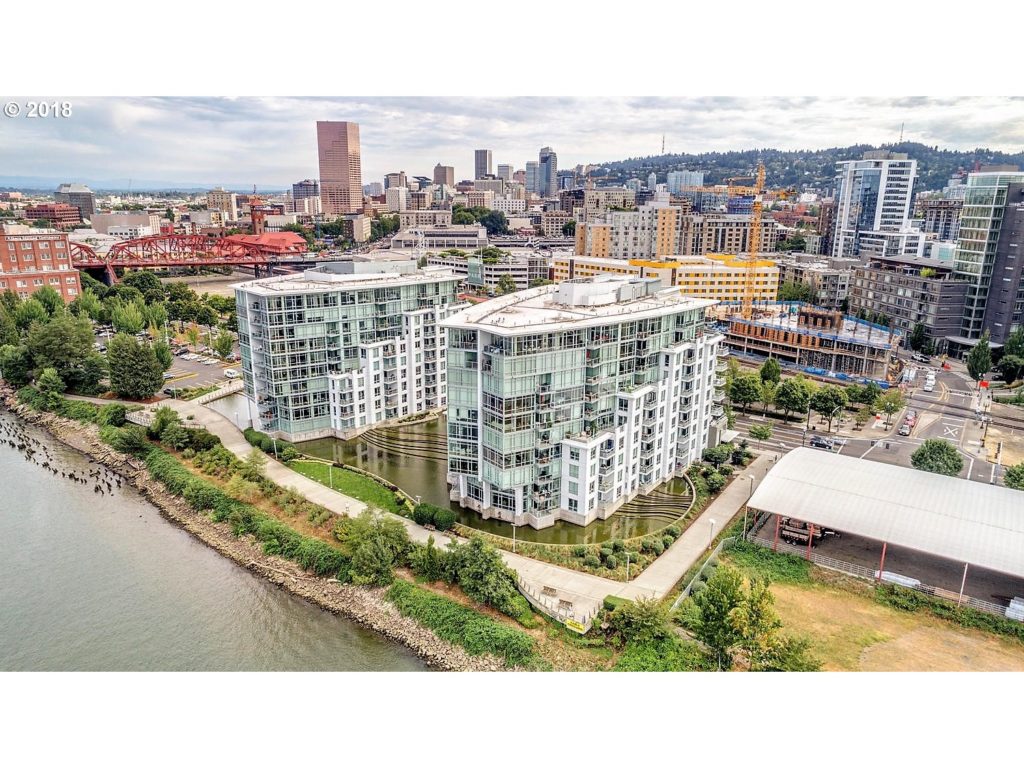 Waterfront Pearl Condominiums
This 195 unit luxury condominium project is located in the Pearl District of Portland, Oregon, on 500 feet of waterfront. It was developed in a 50/50 joint venture with Vancouver BC based Pemcor Development Company, and was completed in 2007.
---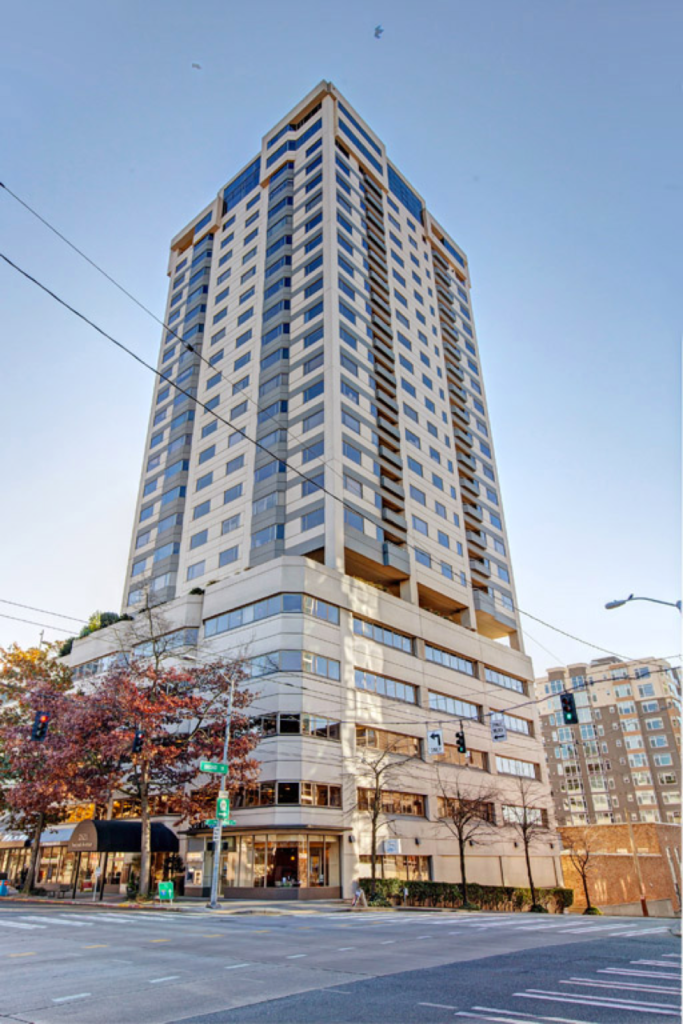 Bay Vista Condominium
This building was acquired in 1988 from FSLIC and was repositioned and sold to individual condo owners. The office component was sold to a Japanese partnership.
---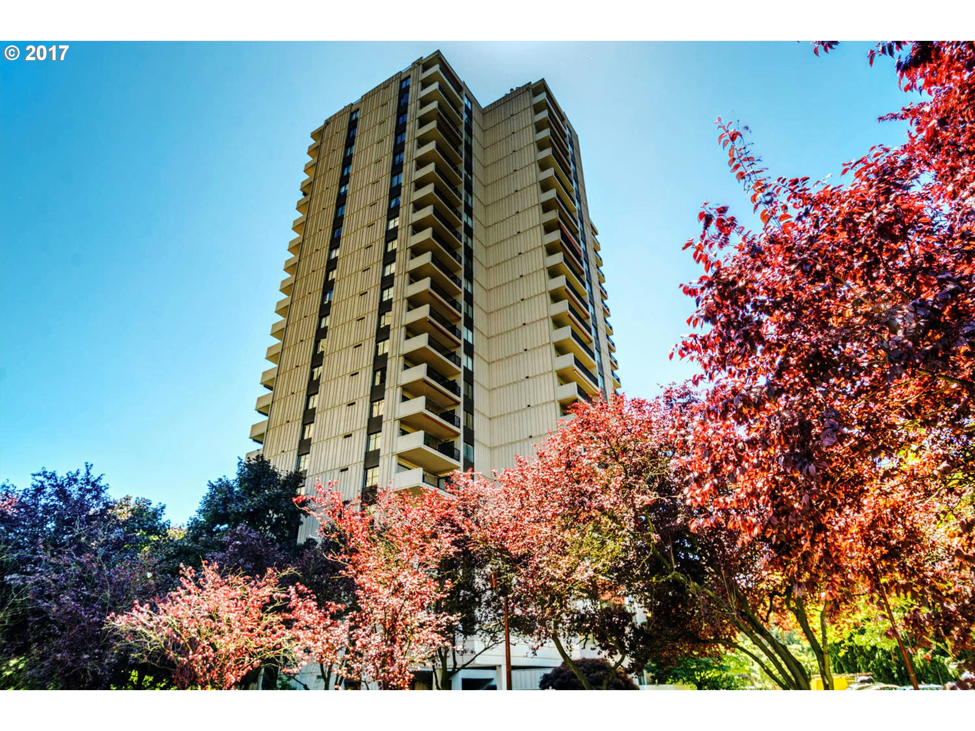 Madison Tower
This 22 story building in Portland was acquired in 1990 and the previously unsold units were renovated and sold to individual buyers.
---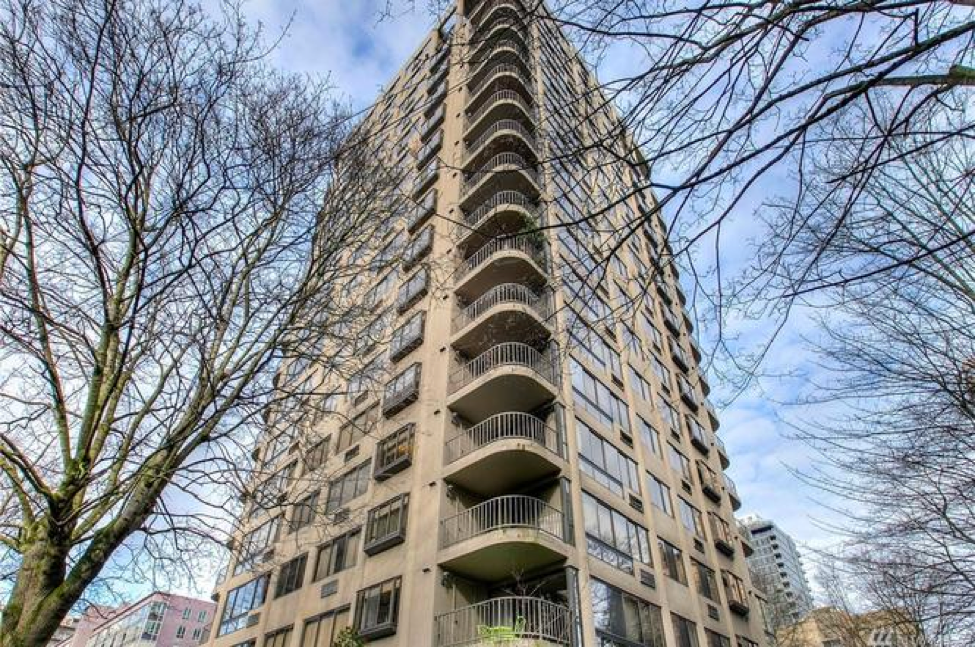 Kelleher House
This building was acquired in 1989. The 51 unsold out of 56 total units were then renovated and sold to individual owners. Located on Capitol Hill in downtown Seattle.
---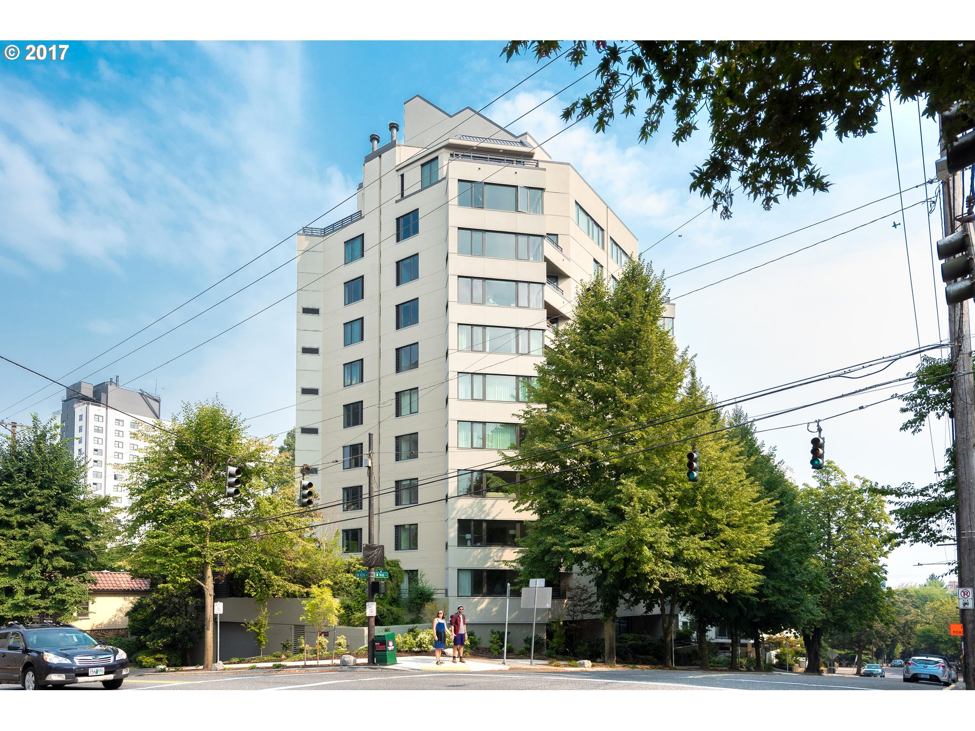 Park Place Tower
This well located building was acquired as an apartment building and all 36 units were sold to individual buyers as condominiums.  It is located in Washington Park, Portland.
---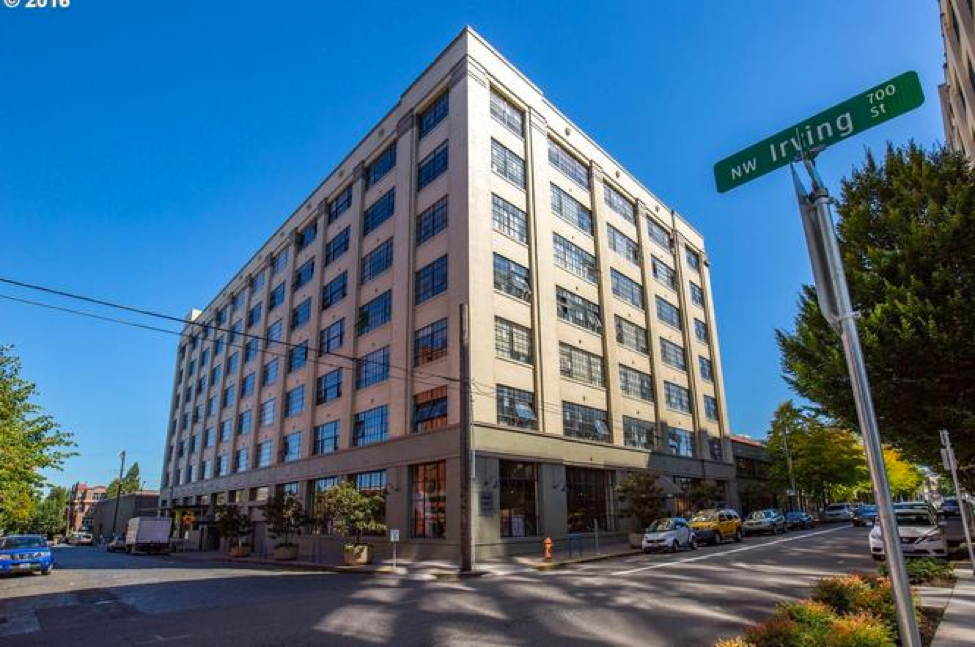 Irving Street Lofts
This building was acquired from the developer as an apartment building and was converted to condominiums and sold to individual buyers. Located in the very popular Pearl District of downtown Portland.
---

Lake Villa Club Apartments
This 189 unit apartment project was acquired in 1992 and was kept as an apartment until its sale in 2007. It is located in Kent, Washington.
---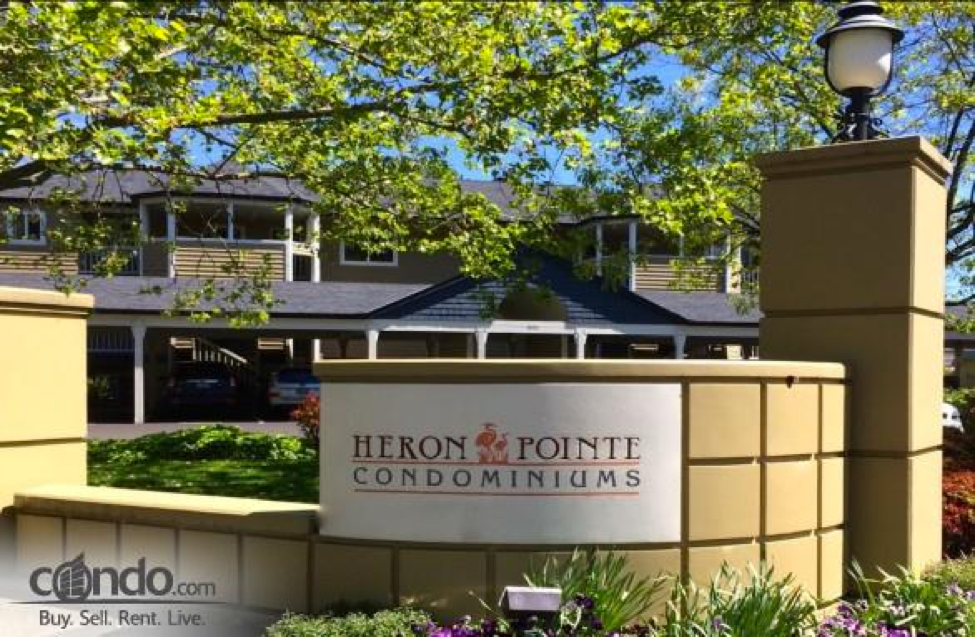 Heron Pointe Condominiums
This 84 unit apartment building was acquired in 1990 and sold as individual condos in the early 2000's.  It is located on the waterfront in John's Landing, Portland.
---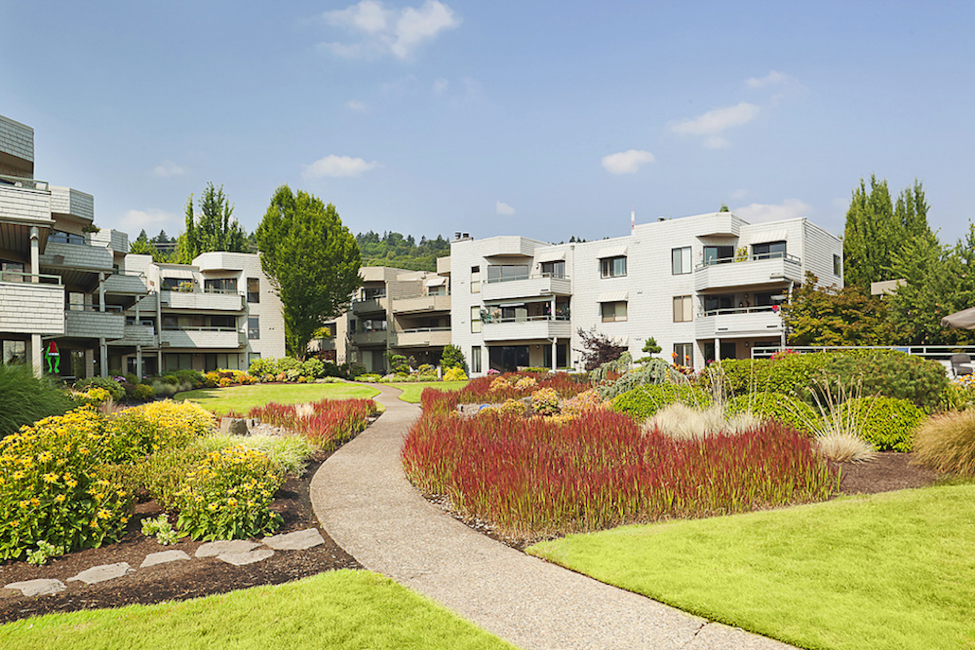 Willammette Shores Condominiums
This 90 unit project was acquired as an apartment building together with a partner and converted to condos in the early 1990's.  Located on the waterfront in John's Landing, Portland.
---

Trianon Office Building
This full city block office building was acquired as a potential redevelopment site, but was later on sold to another developer. It is located on 3rd Avenue in downtown Seattle.
---
Village Square Shopping Center
This 40,000 sq. ft small shopping center located in Fircrest, WA was the company's first investment, dating back to 1986.  It was sold in 2007.
---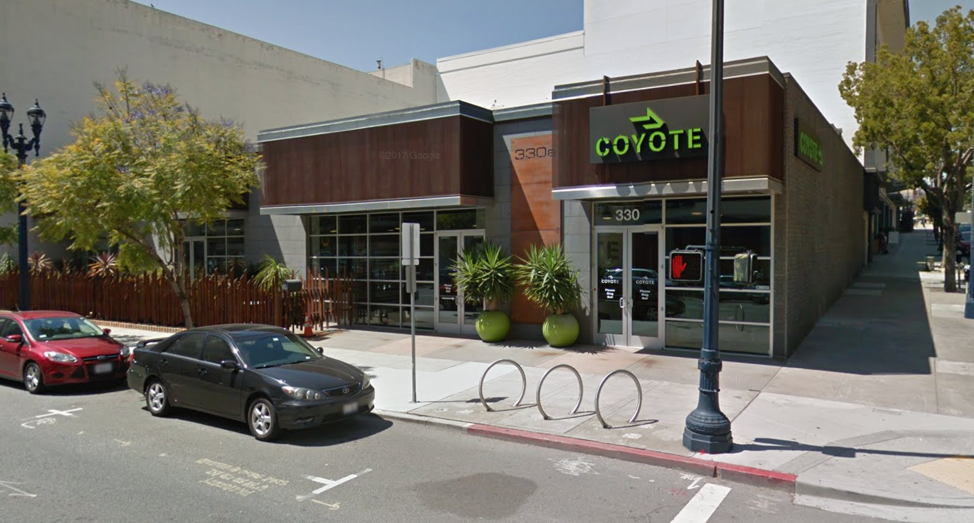 330 A Street Office Building
This small office building located in downtown San Diego was acquired as a headquarters for our portfolio company, Teris. Holding period of 5 years.
---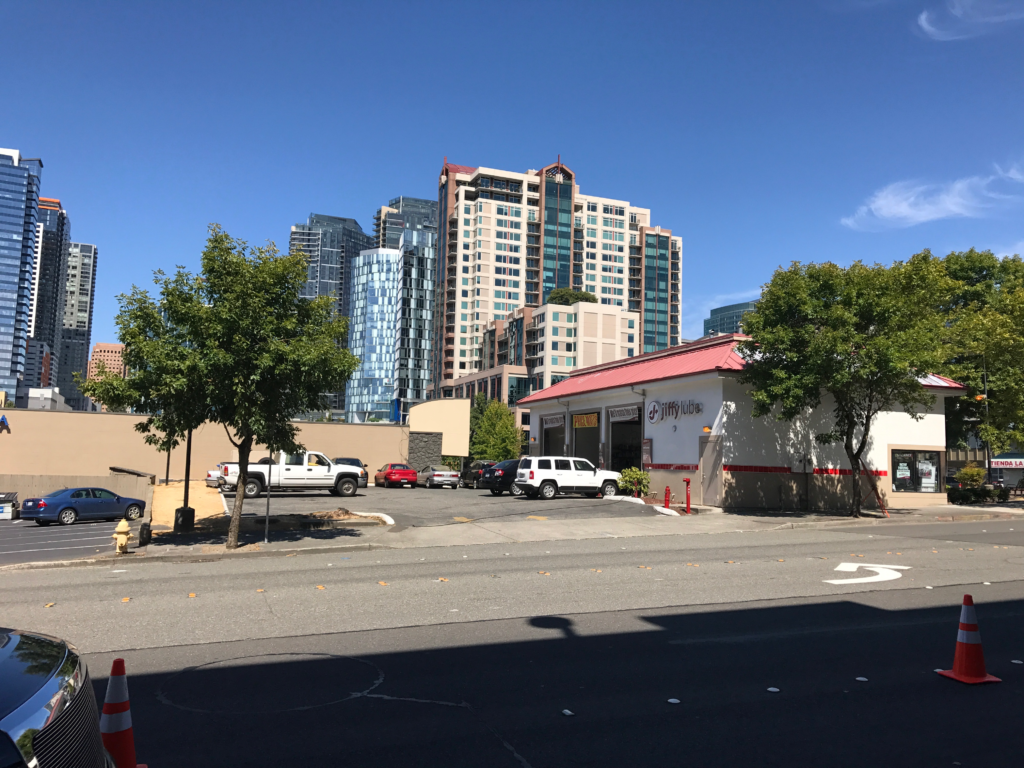 Jiffy Lube Development Site
Located at the former 10510 Main St, Bellevue, WA 98004 address, this site was owned by Grancorp and then subesequntly sold to Vulcan Inc. (Paul Allen) to complete the full block development currently on the site. 
Current Investments
Betacom Inc.
Betacom is a leading 25 year old telecommunications equipment service provider. The company primarily focuses on cell tower equipment installation and site maintenance. The company's primary customers are the major mobile carriers in North America. The company is headquartered out of Bellevue Washington, and has offices in Tampa Bay Florida.
Website: betacom.com
Aptus, LLC
San Diego based Aptus hires and brokers court reporters to take depositions and other court related work. It works with court reporters nationwide.
Website: aptuscr.com
aiBerry, Inc.
aiberry is an AI-powered,multimodal platform that offers providers and care managers rapid, objective, and unbiased behavioral health assessments.
Website: aiberry.io
Past Investments
Northwest Business Bank
We were one of the original founders in 1997. We then merged with publicly traded Pacific Continental Bank (PCBK) in 2005 and in late 2017 we were acquired by Columbia Banking System (COLB) out of Tacoma, WA.
Excelsior Property Management, LLC
This company managed 1,200 apartment units and condominiums in Seattle and Portland.
Teris
Teris was a west coast leading Electronic Evidence Discovery company with offices up and down the coast totaling 300 employees. It was sold to a private equity company in 2014 and is now part of a public company.
Carlsbad Industrial Park
New 50,000 sq. ft industrial park located in Carlsbad.  Currently under lease signature by a large public company.  This is set up to be a long term hold.
Summertime Apartment Building
Large project in suburbia Sacramento. The LLC will acquire, reposition, and then make it a long term hold.
Otay Mesa Housing Development
This will be 1,800 units located across the border from the expanded Tijuana airport. Half the units will be for sale as townhomes and the rest will be apartments built for a long term hold.